Letter from the President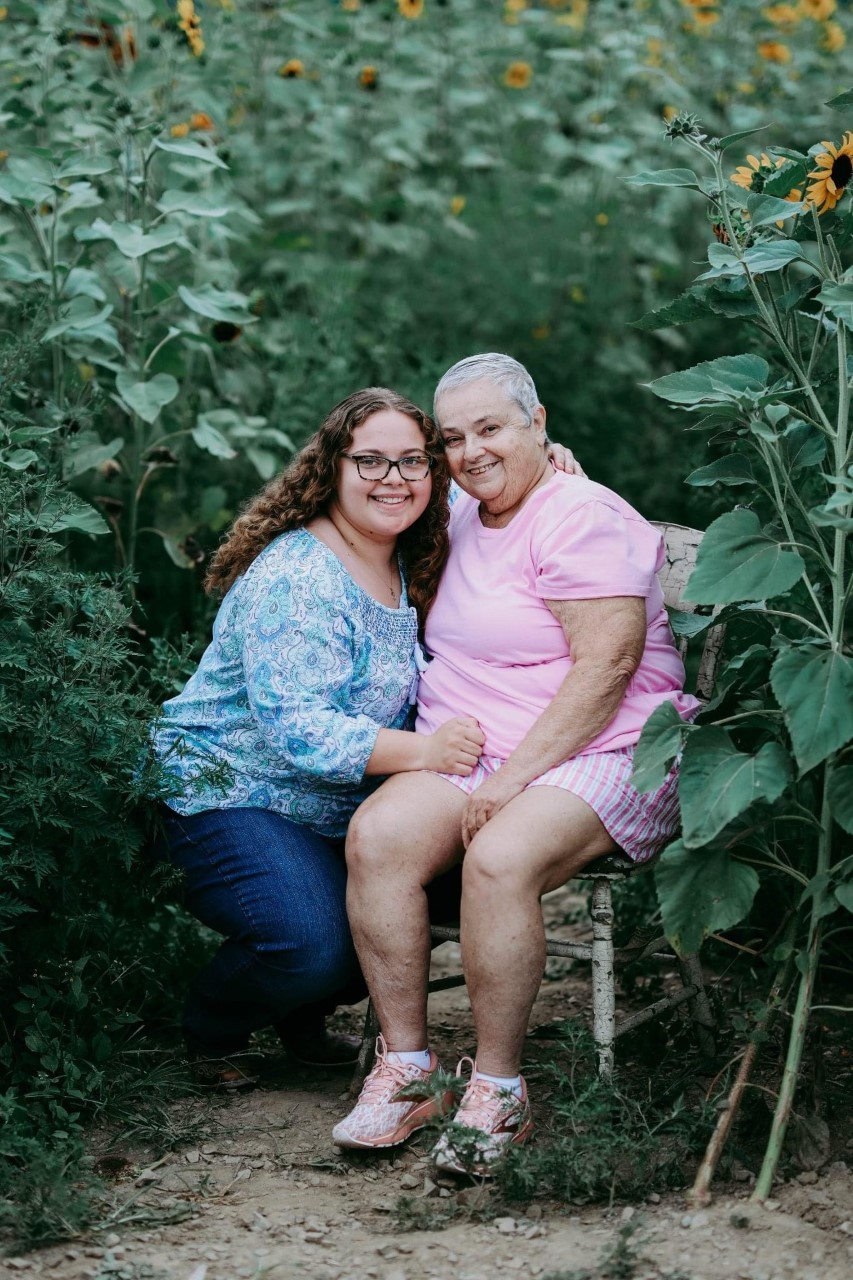 Dear Friends and Family Members,
At Fayette Resources, we understand that individuals with disabilities are not the only ones facing challenges. Families face challenges every day, especially when it comes to making the difficult decision regarding where a loved one will live. At Fayette Resources, we believe deeply in the unique worth of every person. Our job is to enhance that worth in the eyes of the person, as well as in the eyes of an often judgmental society.
We do this by gathering our resources and tailoring them to the specific needs of each person we serve. Our staff work tirelessly to further the capabilities and self-sufficiency of every person we support. Sometimes, in order to enhance self-esteem and create a meaningful place in the community, we must break new ground and develop new and more flexible techniques and programs.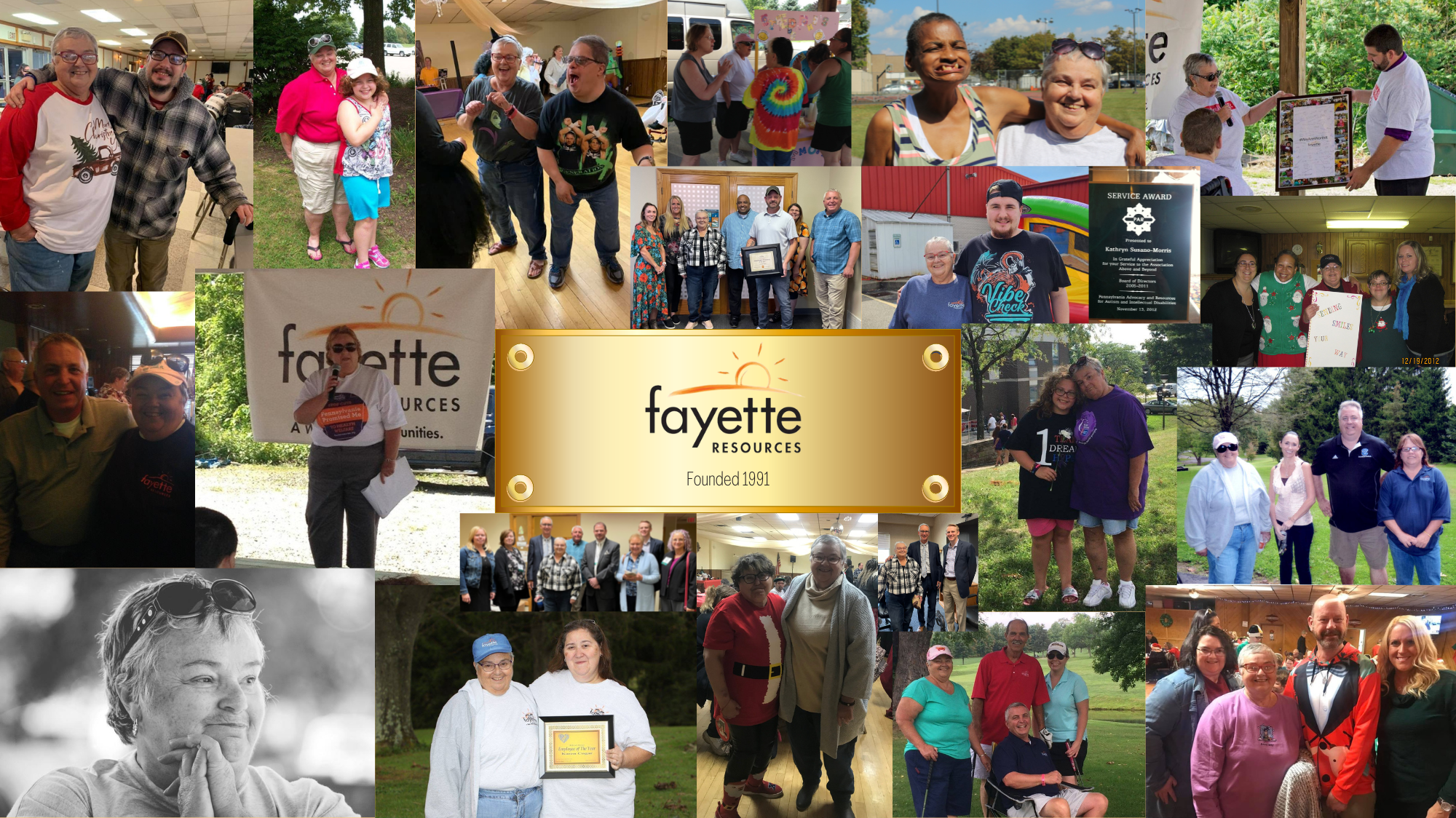 At Fayette Resources, we are a team of professionals committed to performance, quality and innovation. For over 30 years, we have worked hard to earn a reputation for accepting challenges and for exceeding expectations. Our job is to do whatever it takes to create a home, an extended family, and a set of meaningful life experiences for every person and every family that we support. We are especially pleased to see experienced agencies in other regions adopting many of our ideas and practices. If you wish to support the unique needs of your loved one, turn to an agency that is committed to excellence in human services.
We look forward to welcoming you into the Fayette Resources family.
Respectfully,
Kathryn Susano Morris
President/CEO